1 March 2019
Protecting Magombera Nature Forest Reserve for generations to come
The Magombera Forest in Tanzania is not only internationally recognised for its diverse landscapes and unique flora and fauna but also as a traditional corridor used by large elephant herds passing between the Selous and Udzungwa national reserves. It is also a vitally important place for local communities who depend on the adjacent land for rice and sugar cane farming.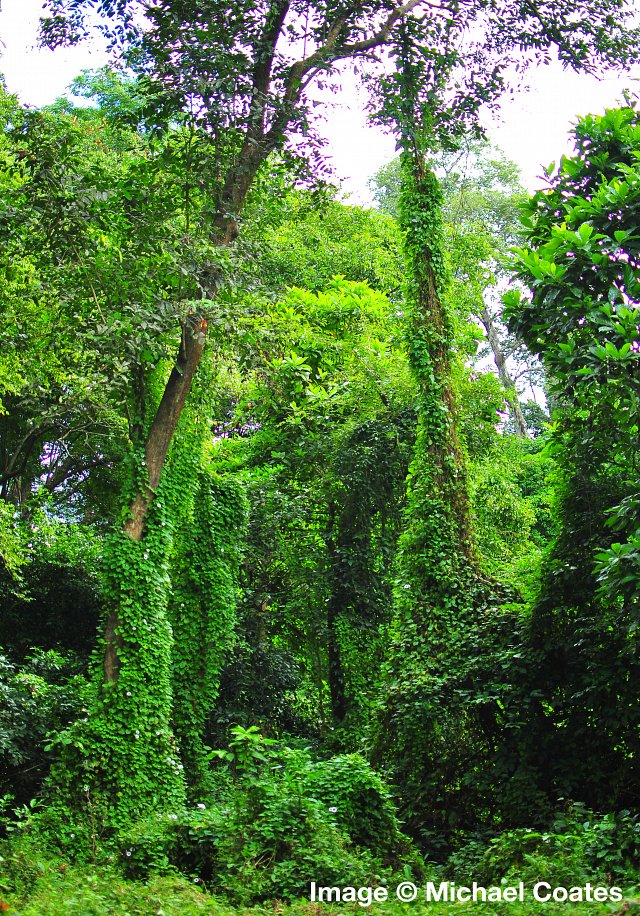 The forest encompasses 2,615 hectares of land; of which approximately 1,226 hectares is land that previously formed part of Kilombero Sugar Company's (Kilombero) Msolwa Estate, occupied and leased from the Government for sugar cane agriculture.
The business has never used the area for large-scale agriculture however, recognising that local and international conservationists regarded the forest as a threatened area of tropical lowland forest. It has instead worked closely with the Tanzanian Government, environmental NGOs and other key stakeholders to protect the biodiversity of the forest over many years.
Conservation efforts to date
Over the years, the team at Kilombero have undertaken many initiatives to continue protecting the forest, including:
Partnering with the Selous Game Reserve wardens to deploy patrols around the forest
Educating employees in the importance of reporting any animals that enter the cane estates rather than taking action themselves
Supporting the planting of trees, to the tune of 1 million seedlings a year over the first 10 years
Leased land to the "South Tanzanian Elephant Program" (STEP) for deployment of 'beehive fences' to protect and deter elephants from entering community farms thus enhancing human-elephant coexistence
Without the invaluable ecological services provided by the adjacent forest, the region would be under serious threat from floods and soil erosion.

Establishing the Magombera Nature Forest Reserve
After many years of discussions, culminating in the negotiations in 2016 between Kilombero, local communities, representatives of the Tanzania government and the Tanzanian Forest Conservation Group (TFCG). It was decided that the land would be declared as a nature forest reserve (a protected area), under the management of TFCG whose responsibilities include the continued protection of the reserve under the promotion of its conservation value.
In creating the reserve, Kilombero has relinquished land previously contained within the forest to allow for conservation to take place. Guy Williams, Managing Director of Kilombero comments: "Given that the forest is home to many endangered species and to other plants and animals not found anywhere else in the world, and the fact that its continued existence was under threat from poachers and illegal tree cutters, we choose to play our part by agreeing to relinquish a section of our estate to allow it to become part of the globally unique Magombera forest ecosystem."
The Magombera Nature Forest Reserve is set to break boundaries in forest conservation in Tanzania, by ensuring that tourist entrance fees will go both to local communities and to the government's managing authority.
Guy Williams also commented: "As part of the wider Illovo Sugar Africa group, and in combination with its environmental commitments towards environmental resource protection, we are extremely pleased with the outcome and wish the Government and the TFCG every success in the managing and promotion of this ecologically valuable land."
Notes to editors:
Images © Andrew R Marshall, Michael Coates