Sindiwise Khuzwayo
Cooperative leader
South Africa
The faces of AB Sugar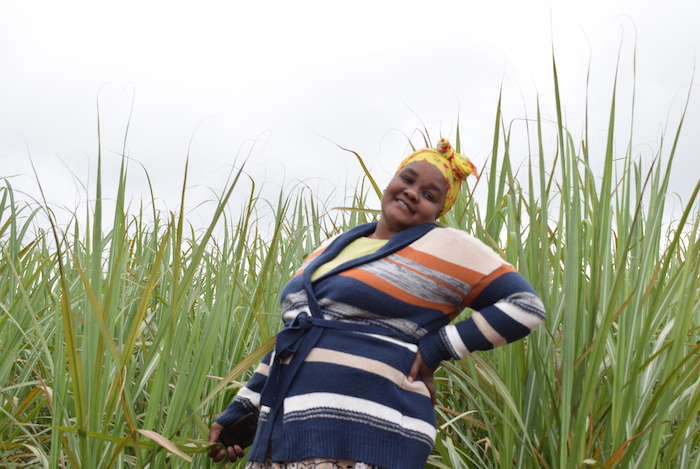 Content added - March 2019
Another woman involved in the sugar cane industry is Sindisiwe Khuzwayo, the first female leader of the Gqugquma Cooperative in South Africa which was founded in 2002 and now has 80 active farmers.
The Cooperative's ongoing success is attributed to multi-stakeholder engagement – from local farmers to the regional government in KwaZulu-Natal (KZN) – who have all offered their support and mentorship to the growers. The Cooperative receives mentoring from local commercial farmers in the Noodsberg area, who have helped the smallholder group with agronomic support such as planting methods as well as helping them understand the benefits of mechanising their operation by using tractors.
As a leader, she believes more can be achieved collectively than as individuals. In her role, Sindisiwe manages relationships among members, group accreditations, reporting on growth progress of crop and identifies opportunities for the growth of the Cooperative such as the building of shelters for their new tractors which was funded by the KZN government.
Access to land is also important to her Cooperative, she says, because each member has just one hectare; however with the right interventions smallholder growers can optimise their current resources and shift their focus towards scalability, as evident in this cooperative.
Since 2016, Solidaridad Network Southern Africa Trust, in collaboration with Illovo Sugar South Africa, has been supporting smallholder sugarcane farmers in the area. The support focused on capacity building of the growers' skills in leadership, business and financial management as well as good corporate governance. There are about 1,300 farmers, growing across 1,700 hectares and harvest every 18 to 24 months.