Wen Ying
Factory Operations Manager
AB Sugar China
The faces of AB Sugar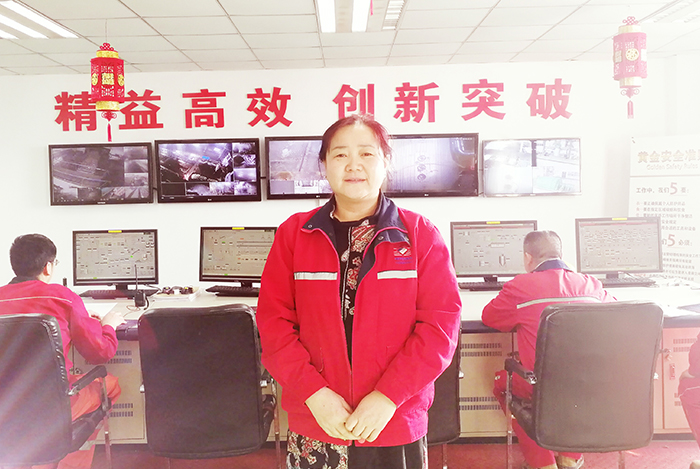 Following 12 years with the business, Wen continues to thrive in her role as Operations Manager at the Zhangbei factory in northern China. Within her role, she is responsible for organising and coordinating all the operational procedures on site. A position which she is proud to hold; due to the advanced technologies used on site to ensure operational efficiency at all stages of the sugar-making process.
The business also has a strong sense of social responsibility which she feels proud to be involved with; as well as the exploration and cultivation of talent across the business.
As a female manager, she sets out three key attributes that she feels are a benefit to her in this position: "I believe I bring a different mindset and experience to day-to-day activities in the factory; secondly to bring clarity to current processes and striving to seek improvements where possible. Thirdly, I am unafraid to take on new responsibility and to push myself out of my comfort zone to improve myself, my skills and my knowledge." With all of this in mind, Wen does not mind working in what is considered a male-dominated industry and instead believes she can thrive and make the most of more opportunities that come her way.
And her advice to those starting out in their careers?
"Make sure you understand any company cultures and integrate yourself within it, focus on improving your own skills and knowledge by constantly enriching yourself, and thirdly develop a spirit of hard work and perseverance."